We are an online fashion inspirer for all those who love fashion.
On Modisimo.co.uk you will find an unlimited selection of clothes, shoes and accessories from online shops and stores.
You can look forward to new pieces, discounts, sales, inspirations and ideas every day.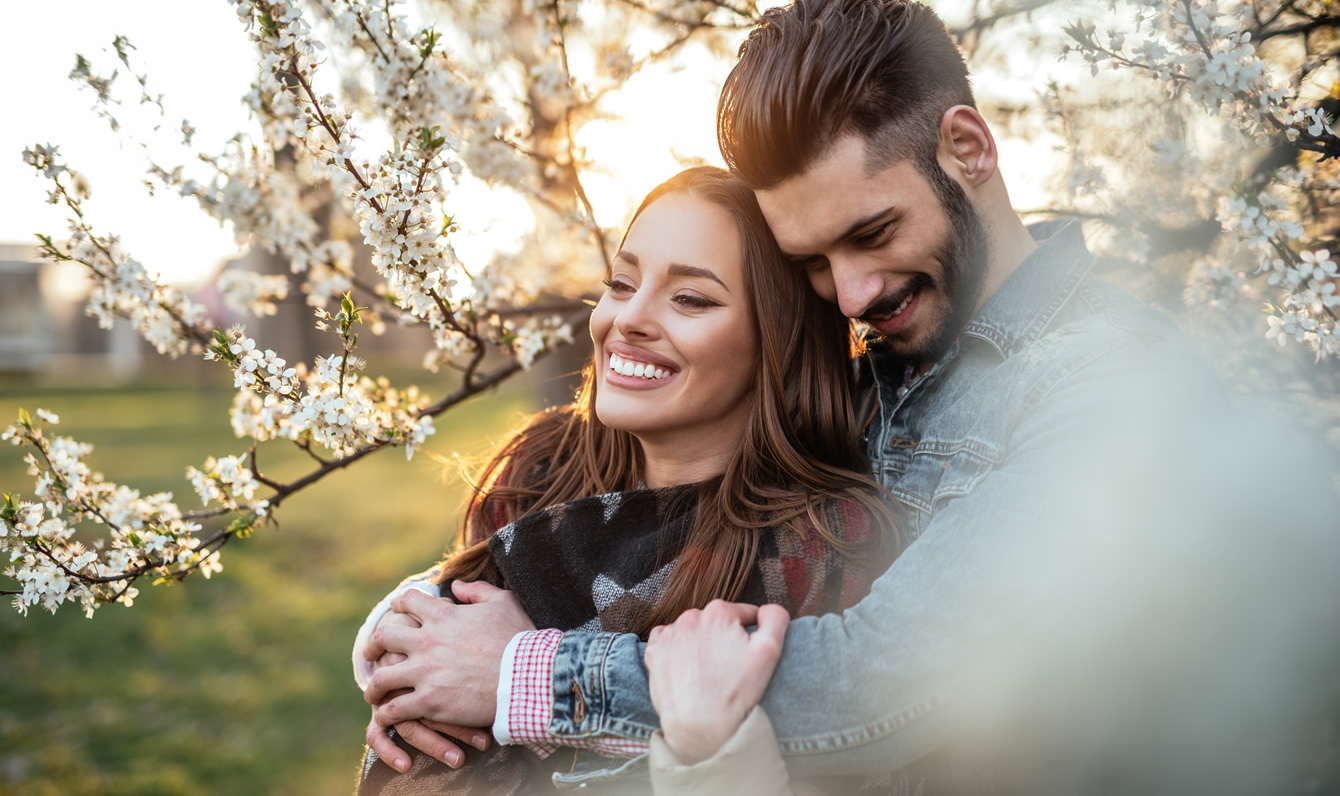 Browse goods from online shops and stores in one place.
Everything in a well-arranged picture gallery created directly for you.
We are here to bring you inspiration and make discovering new fashion pieces and brands easier.
We will be the first to find out about news, discounts and sales so you will see them immediately in the gallery.
Save products you like and you will be able to go back to them easily. And if there is a discount on your favourite product, Modisimo.co.uk will let you know ;-)
Tell us the size of your clothes and shoes and we will show you only pieces that fit.
Saving your favourite brands pays off. You will be able to reach them easily while browsing categories. And what is more important - you will be the first to know about the news and sales on your favourite brands!
We bring together a community of people who are interested in fashion and who think fashion is fun. We cooperate with fashion bloggers to bring you inspiration.